Procon procurement department provides clients with international procurement expertise, superior market knowledge, access to global supply chain, volume-leveraged pricing and ground-breaking performance solutions to maximize return on capital investment. Procon offers reliable project deliveries and savings through the combination of our industry-leading technologies, logistics management expertise, highly knowledgeable material & contract team, strategic sourcing and world-class execution platform. From contracts and purchase, inspection, expediting, to contractor enlistment, we provide end-to-end procurement services for various clients globally. Our procurement services cover:With extensive knowledge of current market and strategic view of project, we provide intelligent and insightful recommendations to our clients on their procurement projects by considering material demand & supply, market fluctuations, and pricing trends.We support and manage the full scope of pre-award and post-award project contracting activities. Our procurement team works closely with the client and manages the timely delivery of equipment & materials from manufacturing facilities to the project site, meeting the specific requirements of globally sourced projects.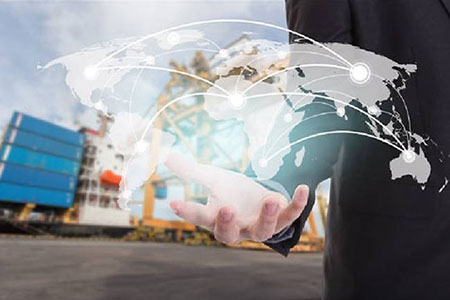 Our global network of trusted suppliers is at the heart of our procurement services. Our customers get access to a broad and constantly growing network of suppliers in one centralized hub. We work with our customers to select from the list of our reliable suppliers and help them get critical items for their projects to be delivered in a timely manner from the manufacturer's location to the job site.We utilize local sources for procuring & expediting the process to enable our clients save time as well as money and also support local economy, but we never compromise on quality and schedule.
We are committed to ethical procurement practices and help to maximize project value by considering cost, timely delivery, safety, quality, reliability, and applicable regulations.